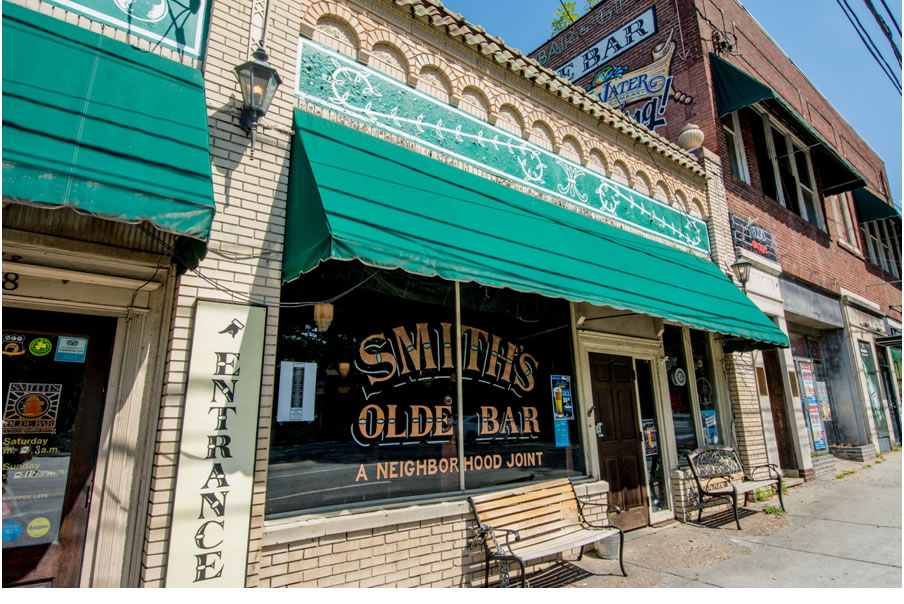 MORNINGSIDE STRIP CENTER
1578-1590 Piedmont Ave, Atlanta, GA 30324
Sold the Morningside Strip Center to Selig Enterprises. Built in 1925, the property was developed, managed, and leased by one family for 88 years. It is located a few hundred yards from Ansley Mall, Piedmont Park, the Atlanta BeltLine trail, and the Morningside residential neighborhoods. Currently the primary tenant is Smith's Olde Bar, which has occupied the building since 1993.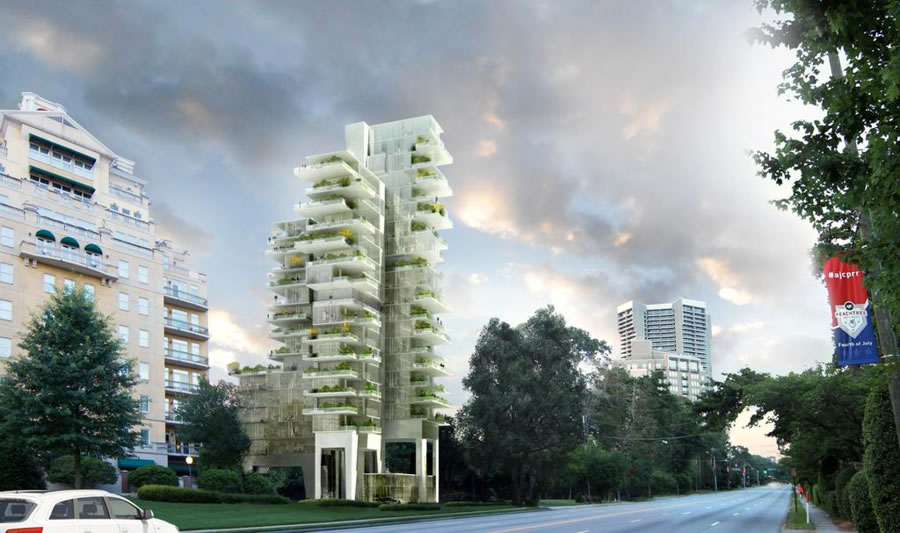 2520 PEACHTREE – BUCKHEAD CONDO DEVELOPMENT SITE
2520 Peachtree Road, Atlanta, GA 30305
Assembled 47 condo units for JPX Works to develop a new highrise condominium.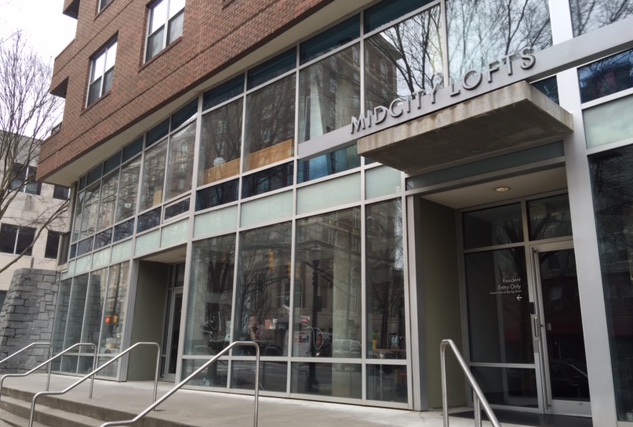 MIDCITY LOFT CONDO
845 Spring Street Unit C, Atlanta, GA 30305
Sold the 1900 SF two-story MidCity Lofts Commercial Condo next to Grain on West Peachtree Street to LATN Language Services, a translation and interpretation company expanding their business.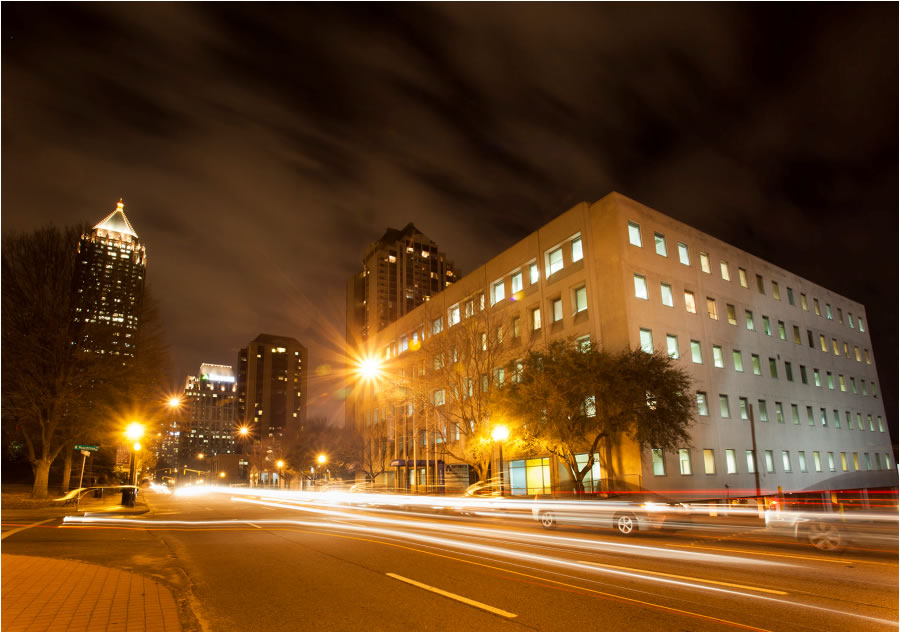 ARTHRITIS FOUNDATION
1300 West Peachtree, Atlanta, GA 30309
Sold 90,000 SF office building to Metropolitan Life who intends to develop 60,000 SF retail and 400 residential units.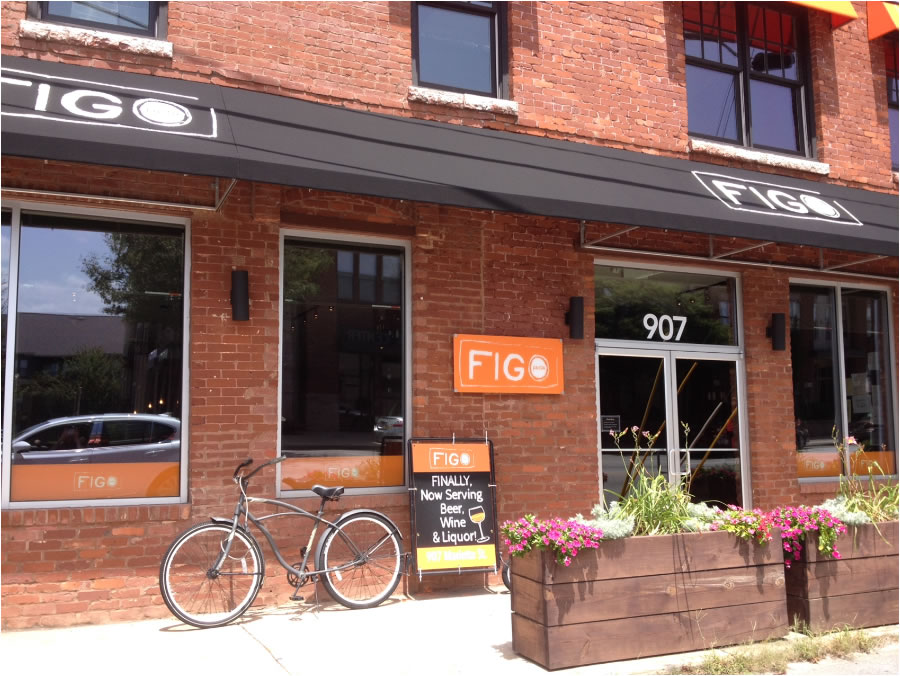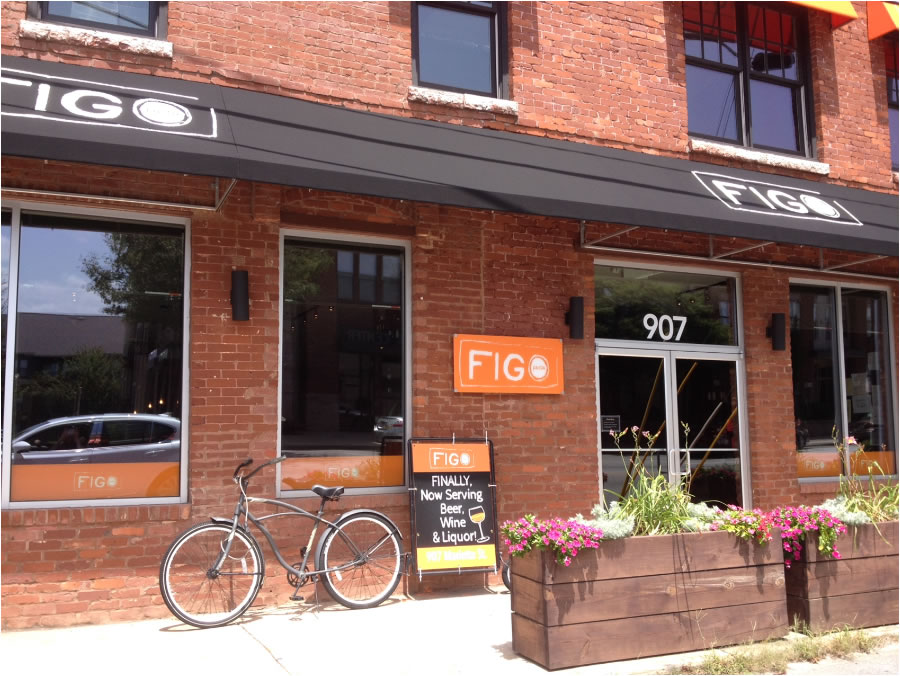 FIGO's NEW MARIETTA STREET SITE
907 Marietta Street, Atlanta, Georgia 30318
Represented owners who renovated the building to sell it to Figo Pasta.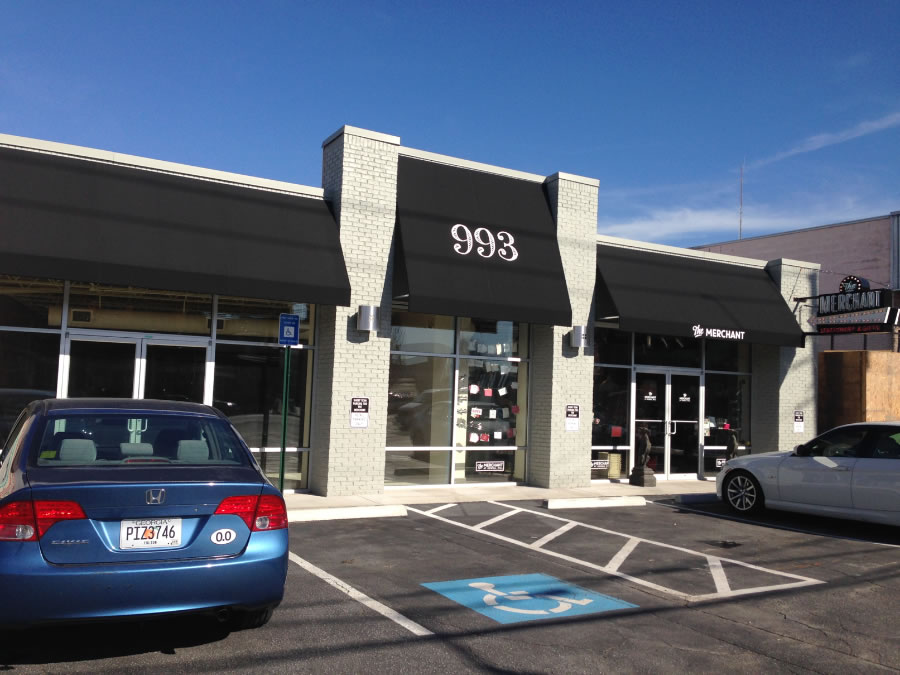 THE MERCHANT AT HOWELL MILL
933 Marietta Street, Atlanta, GA 30318
Leased 1,800 SF of retail to The Merchant at Howell Mill, a stationary and vintage gifts store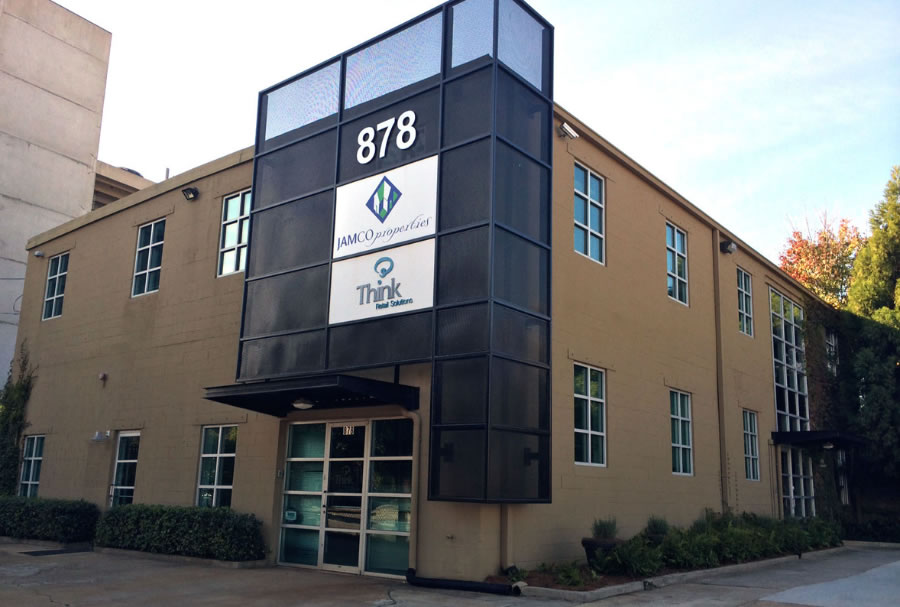 HERO POST AT 878 THIRD STREET
878 Third Street, Atlanta, GA 30318
Leased 3,448 SF of creative office space to Hero Post, a post-production start up company.
EAST LAKE CORNERS SITE #3
2358 Hosea L. Williams Drive, Atlanta, GA 30317
Sold to The Greater Good BBQ to develop a new restaurant location.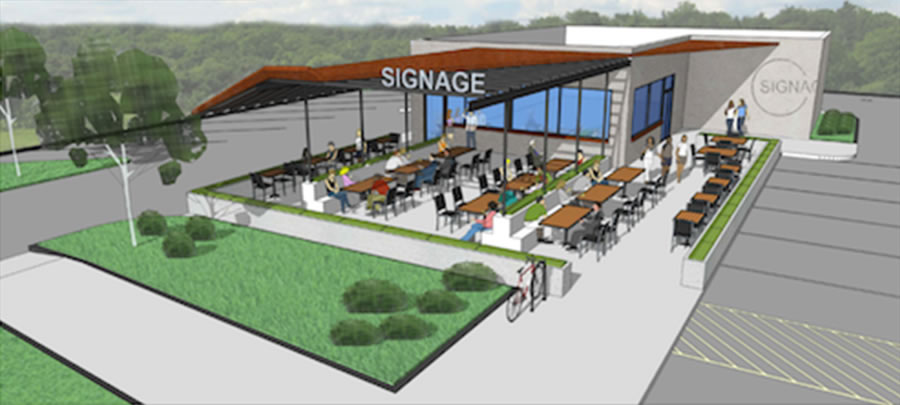 KIRKWOOD RESTAURANT SITE 
1950 Hosea L. Williams Drive Atlanta, GA 30307
Leased to fantastic Kirkwood restaurant Elmyriachi who completed a full building renovation and built a huge patio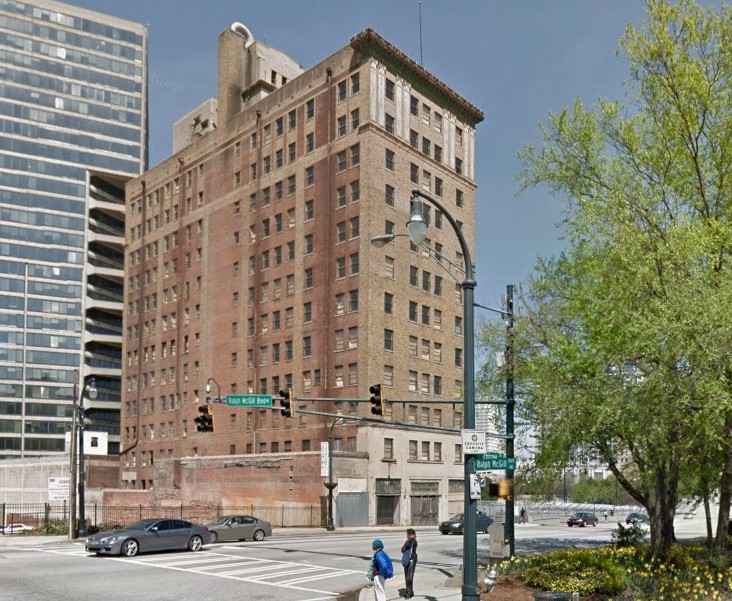 MEDICAL ARTS BUILDING
384 Peachtree Street NE, Atlanta, GA 30308
Sold the 88,000 SF twelve-story building to a local investor. The building was designed by G. Lloyd Preacher who also designed Atlanta City Hall and was completed in 1927.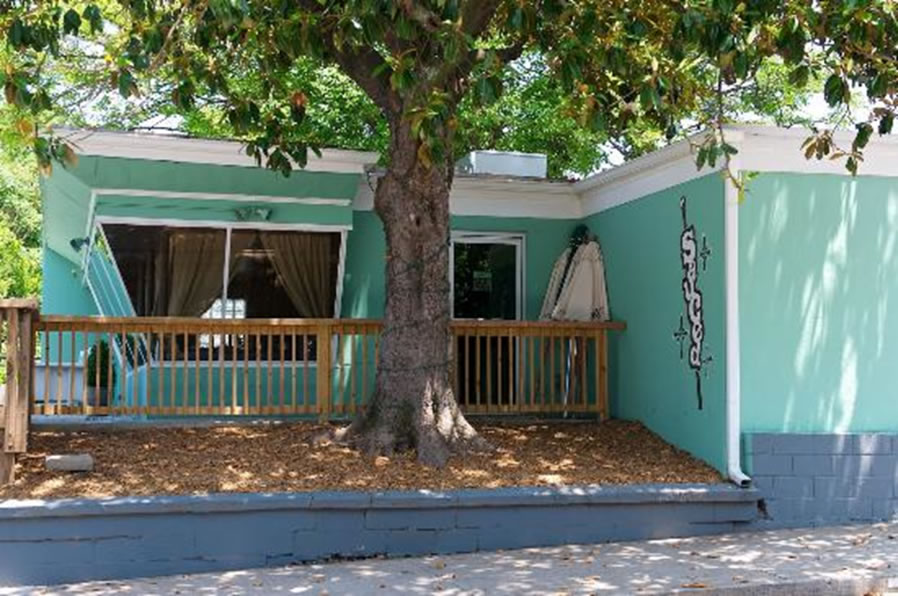 BOCCALUPO RESTAURANT
753 Edgewood Avenue, Atlanta, GA 30307
Leased this Inman Park restaurant space to BoccaLupo who bought all furniture, fixtures and equipment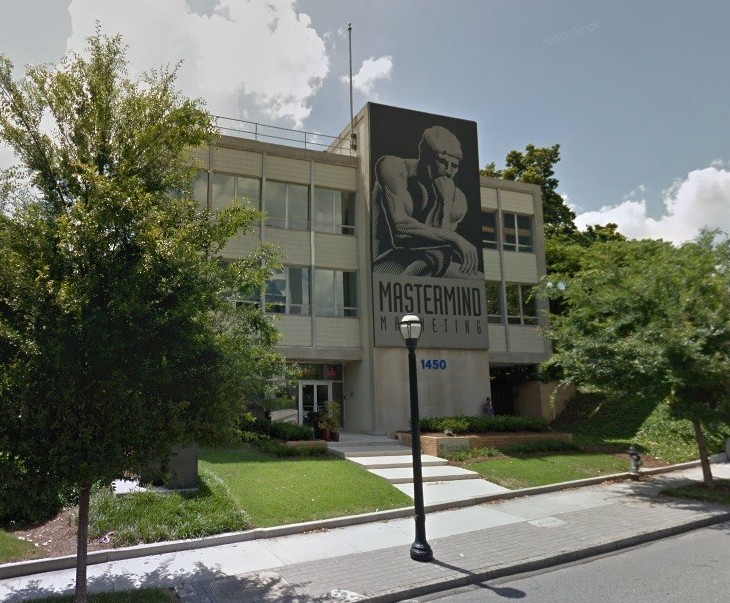 MASTERMIND MARKETING OFFICE BUILDING
1450 West Peachtree Street, Atlanta, GA 30309
City Realty represented Mastermind Marketing in the purchase of this 15,000 SF jewel of a Midtown office building. It is located on .49 acres and includes 54 parking spaces and a rooftop deck. City Realty was also hired to negotiate the permitting and approvals for the thinking man mural that faces West Peachtree street.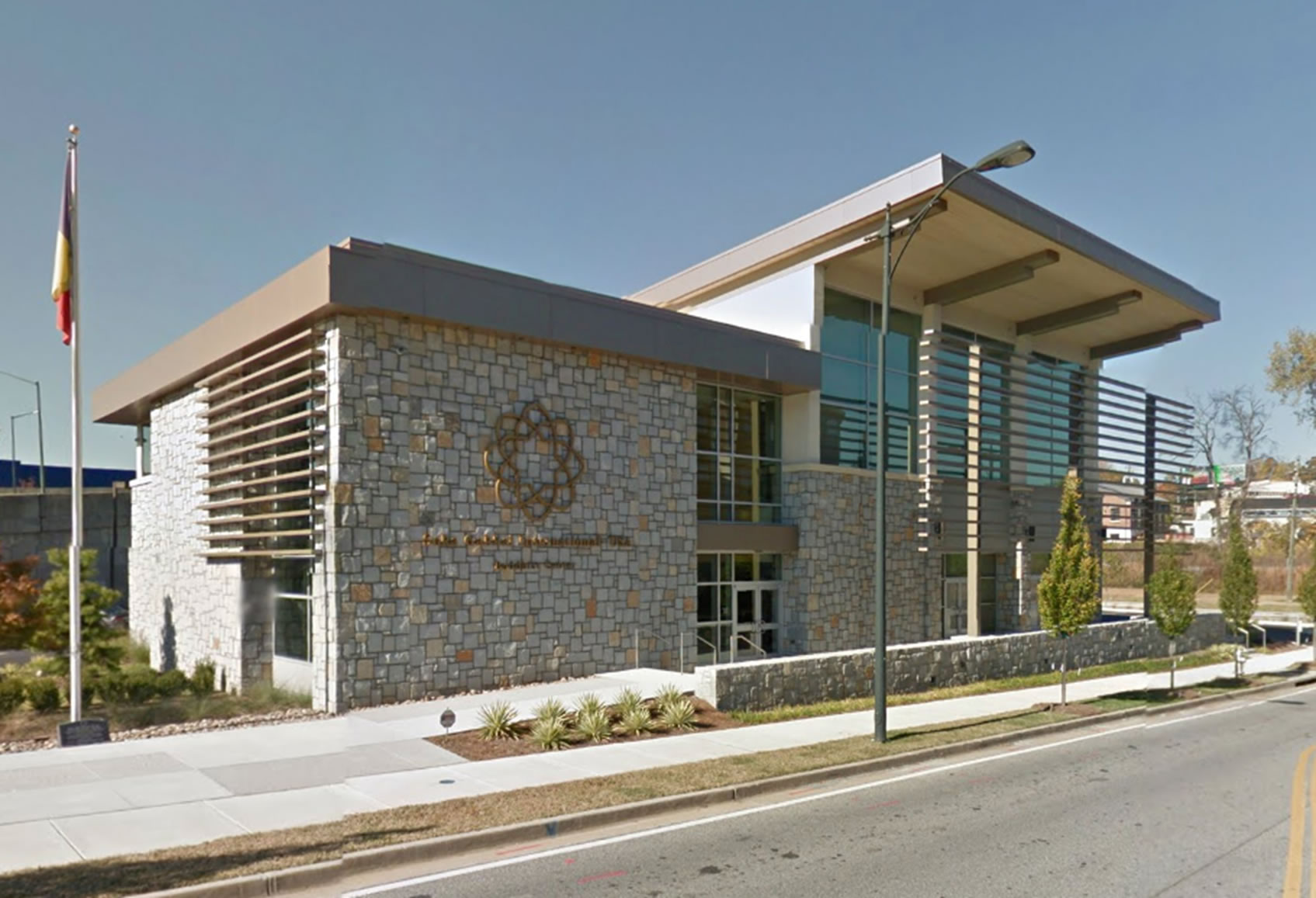 BUDDHIST CULTURAL CENTER AT ATLANTIC STATION
2358 Hosea L. Williams Drive, Atlanta, GA 30317
Represented SokaGakkai International (SGI) in the purchase of a site in Atlantic station where SGI built a 13,000 SF worship and exhibition facility. SGI has about 12 million members worldwide and 350,000 in Atlanta.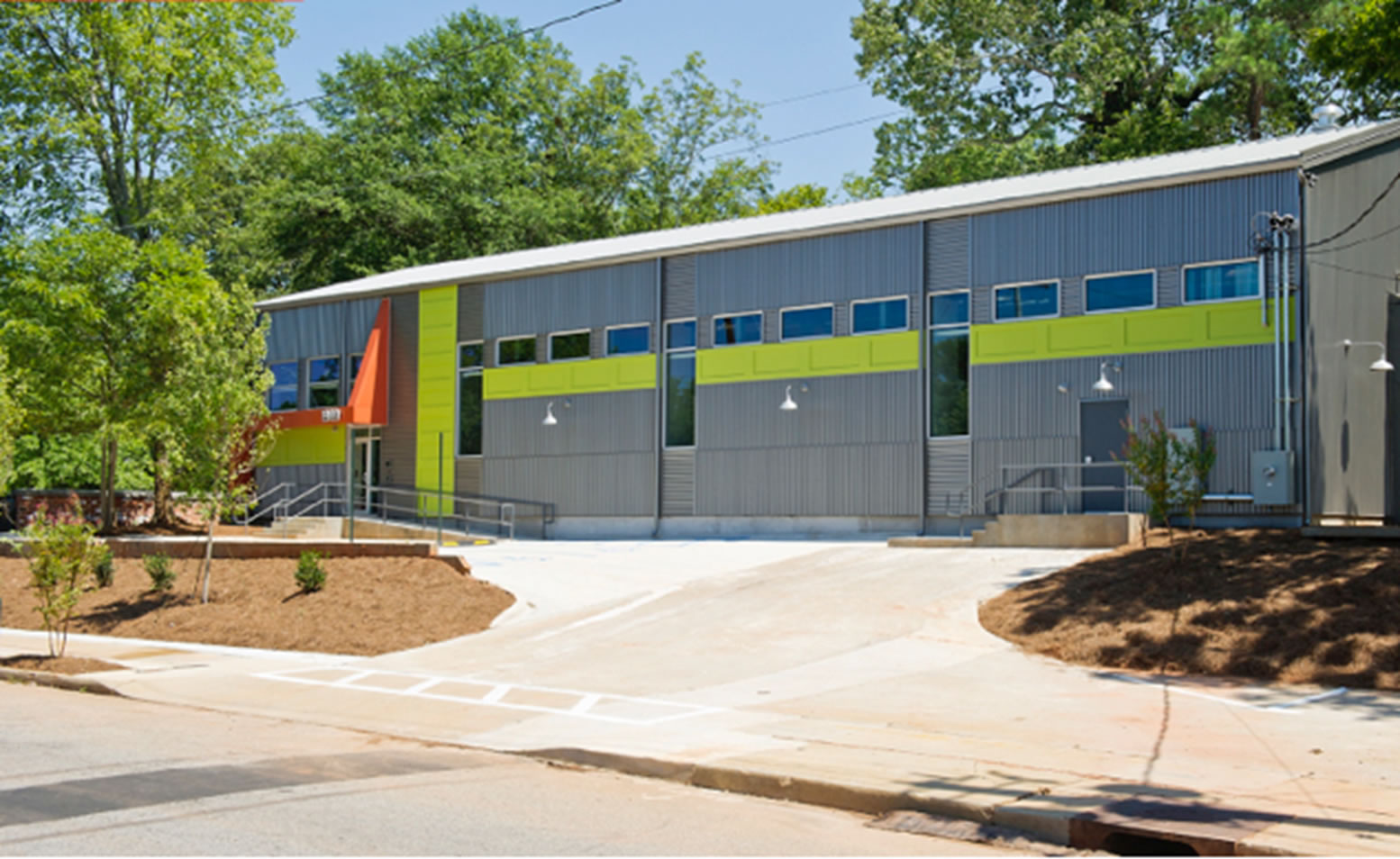 KIRKWOOD IRONWORKS
1989 College Avenue Atlanta, GA 30317
Sold the formerly graffitied warehouse property to Big Nerd Ranch to develop their "galactic headquarters". BNR provides app development and training. They have completely rehabbed the original building into 6,300 SF of gorgeous, class-a loft office space, designed by Kronberg Wall Architects.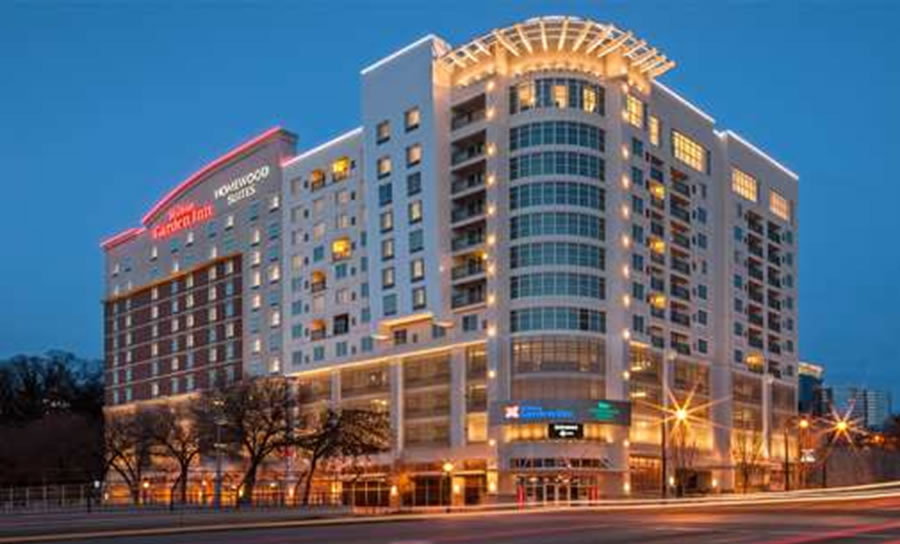 MIDTOWN DUAL-BRANDED HOTEL SITE
10th Street and Williams Street, Atlanta, GA 30309
Sold the 30,500 SF property zoned SPI-16 SA1 to Northpoint Hospitality who developed the first dual-branded hotel in Atlanta.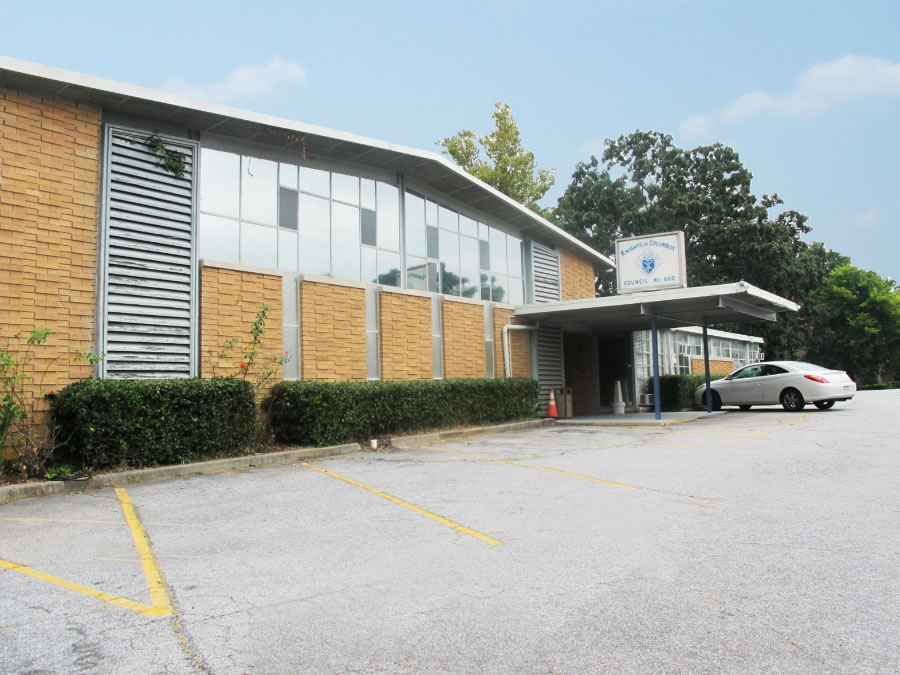 BUFORD HIGHWAY OFFICE BUILDING
2620 Buford Highway, Atlanta, GA 30307
Sold to a company who intends to completely redevelop this site into new office space.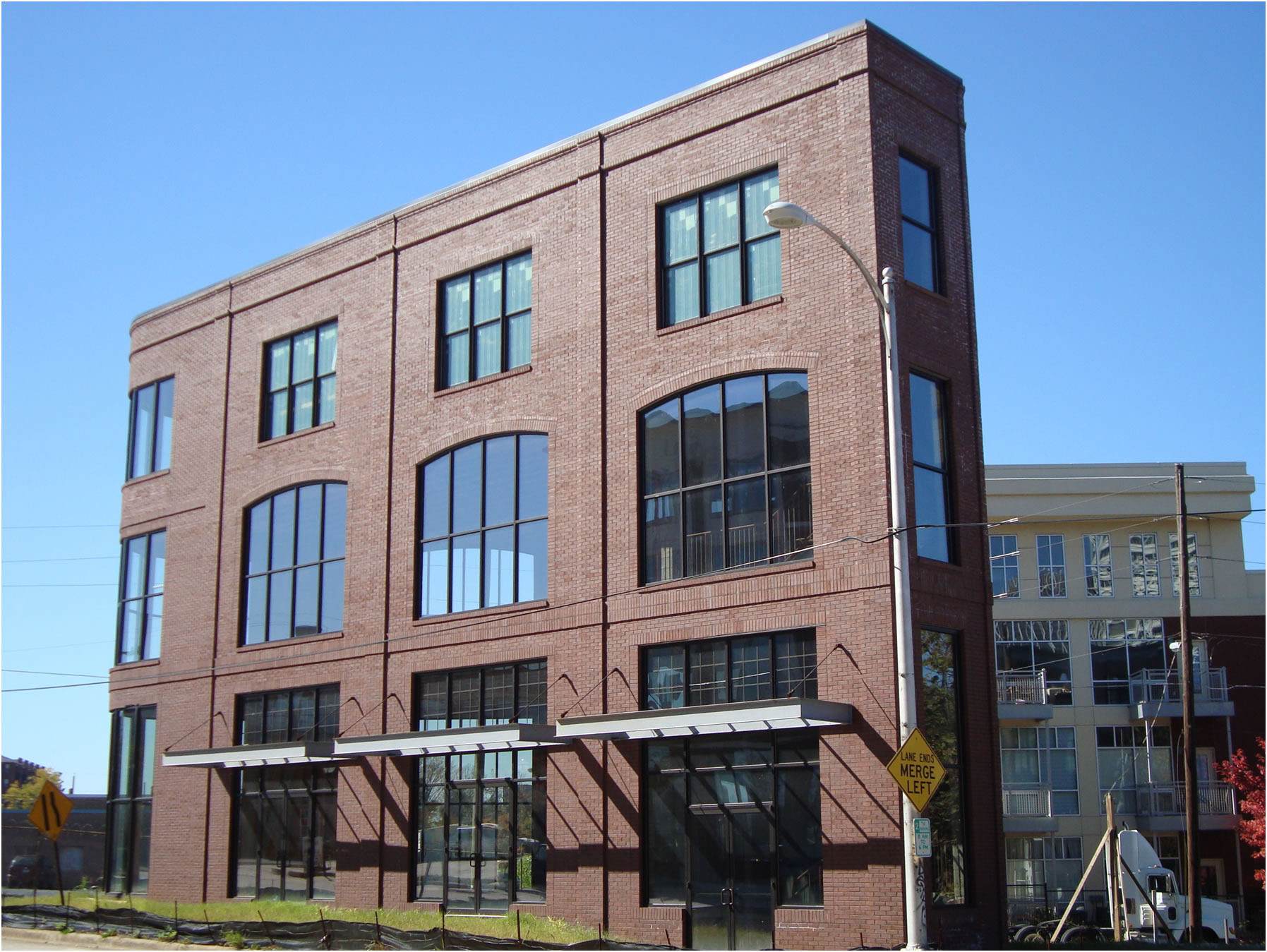 CASTLEBERRY HILL BUILDING
106 Mangum Street, Atlanta, GA 30313
Sold the 6,750 SF three-story free-standing building to "We Sell Restaurants" to use for their corporate offices.